About
Aurifex Labs is a deep tech startup currently focused on LLM-based HW/SW Co-Design research.
The long term goal is a bespoke silicon development platform for complex, high-volume applications like browser-on-chip (think custom silicon for a Chromebook), consumer IoT, and datacenter.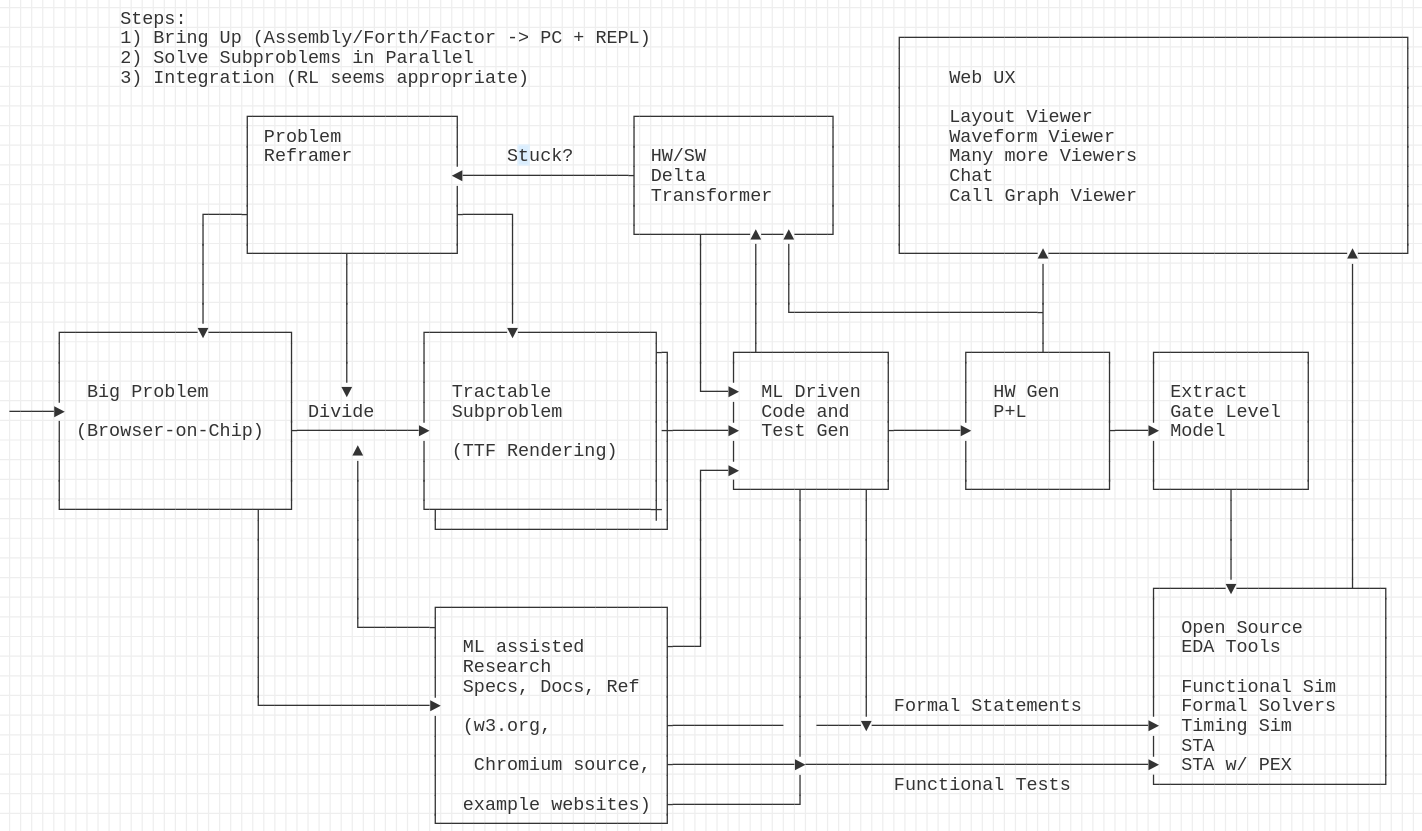 Team
Steve Goldsmith is the founder of Aurifex Labs.
Steve worked for 6 years as a STEM tutor and Python coding teacher including co-founding Bay Area Summer Enrichment Camp where he taught Python to over 100 students. Steve has developed games (Python/C++), audio software (C++), web applications (JS/HTML/CSS), and has an electrical engineering degree.

Until a few months ago, Steve was teaching advanced topics like semiconductor design and generative AI 1-on-1. Now Steve is focusing 100% of his attention towards LLM based, SW-first HW/SW co-generation for consumer applications (IoT/Edge ML/UX).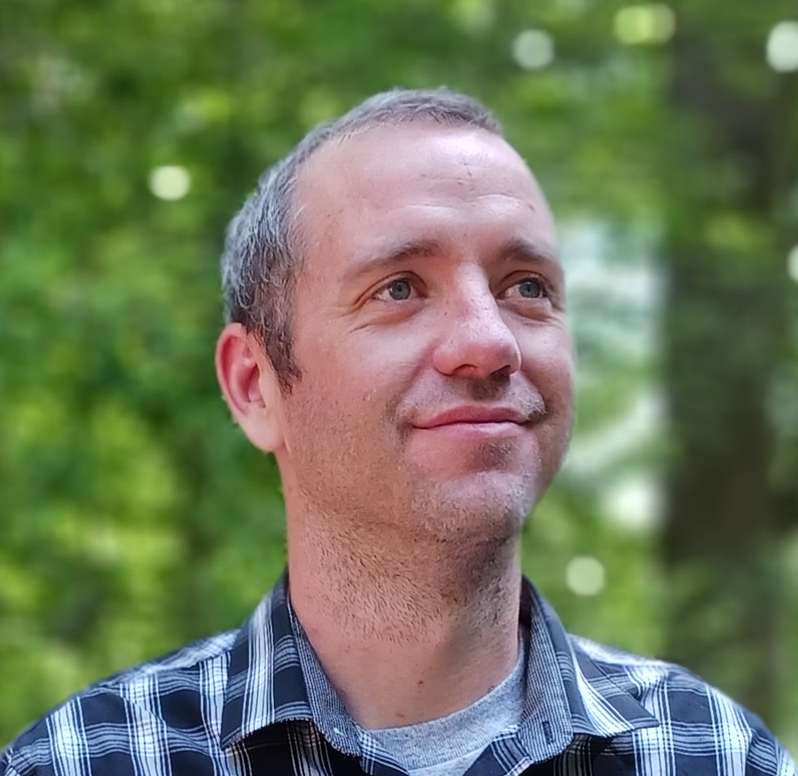 " I am passionate about teaching tech skills and have been researching compilers, computer architecture, and programming languages for over a decade. My focus was on VLSI and Hardware/Software Co-Design for the past couple of years.

My focus over the past year has shifted to Machine Learning and AI. I am now all in on using Generative AI as a force multiplier in every engineering context."

- Steve
I am not on any social media including LinkedIn. You can contact me here.